Incident: India B772 near Magadan on Jun 6th 2023, engine problem
Нийтлэгдсэн:2023-06-09 14:38:18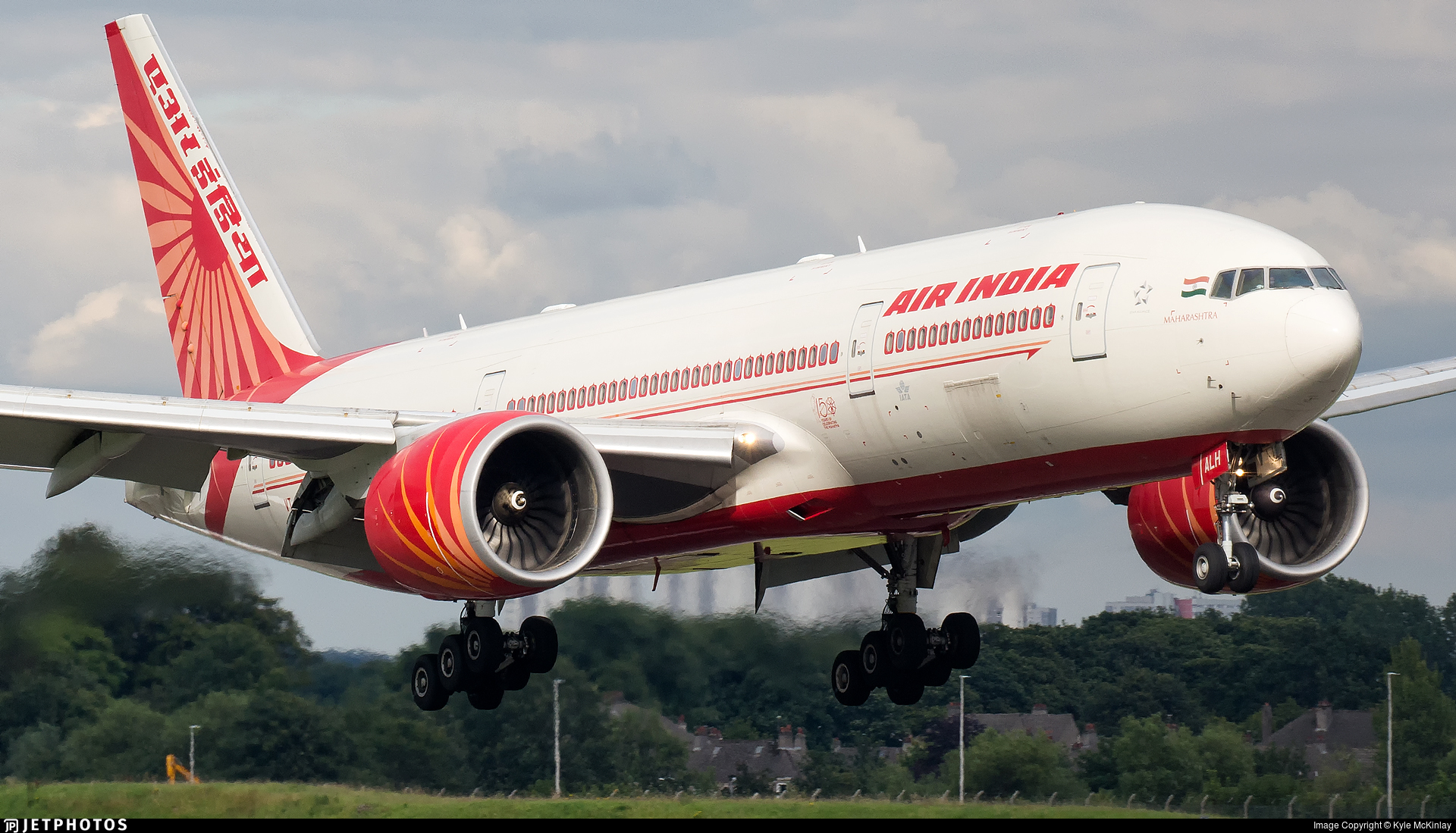 An Air India Boeing 777-200, registration VT-ALH performing flight AI-173 from Delhi (India) to San Francisco,CA (USA) with 216 passengers and 16 crew, was enroute at FL350 about 650nm north of Magadan (Russia) when the crew decided to turn around reporting problems with the right hand engine (GE90). The aircraft maintained FL350 on the way back, but about 140nm north of Magadan the crew decided to divert to Magadan and initiated the descent towards Magadan. The aircraft landed safely on Magadan's runway 10 about 100 minutes after turning around and about 30 minutes after leaving FL350.

The airline reported first the aircraft diverted due to unavoidable reasons and later stated there were technical problems with one of the engines.

The occurrence aircraft is still on the ground in Magadan about 8 hours after landing.